After his father died, photographer Jeff Corwin made the surprise discovery of three vintage handguns in his father's belongings.
Uncertain what to do with the guns, Corwin locked them in a box and stored them in his basement.
Five years later in 2012, the mass shooting at Sandy Hook Elementary School happened, killing 20 children and six adults.
For Corwin, it spurred a lot of thought about guns and the ones sitting in his basement.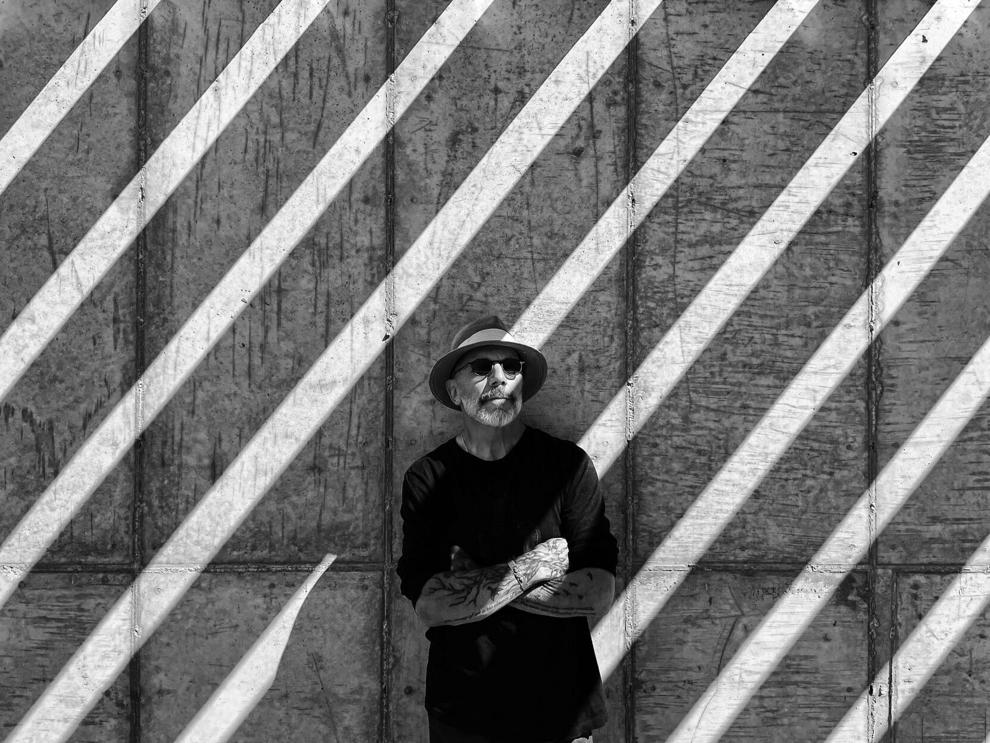 At the urging of a friend, Corwin took the guns to his studio and began using them in a series of dramatic photos that became his exhibit, "Guns in America," which opens at the Holter Museum of Art with a reception 6 to 8 p.m. Friday, June 24, and an artist talk at 6:30 p.m.

…