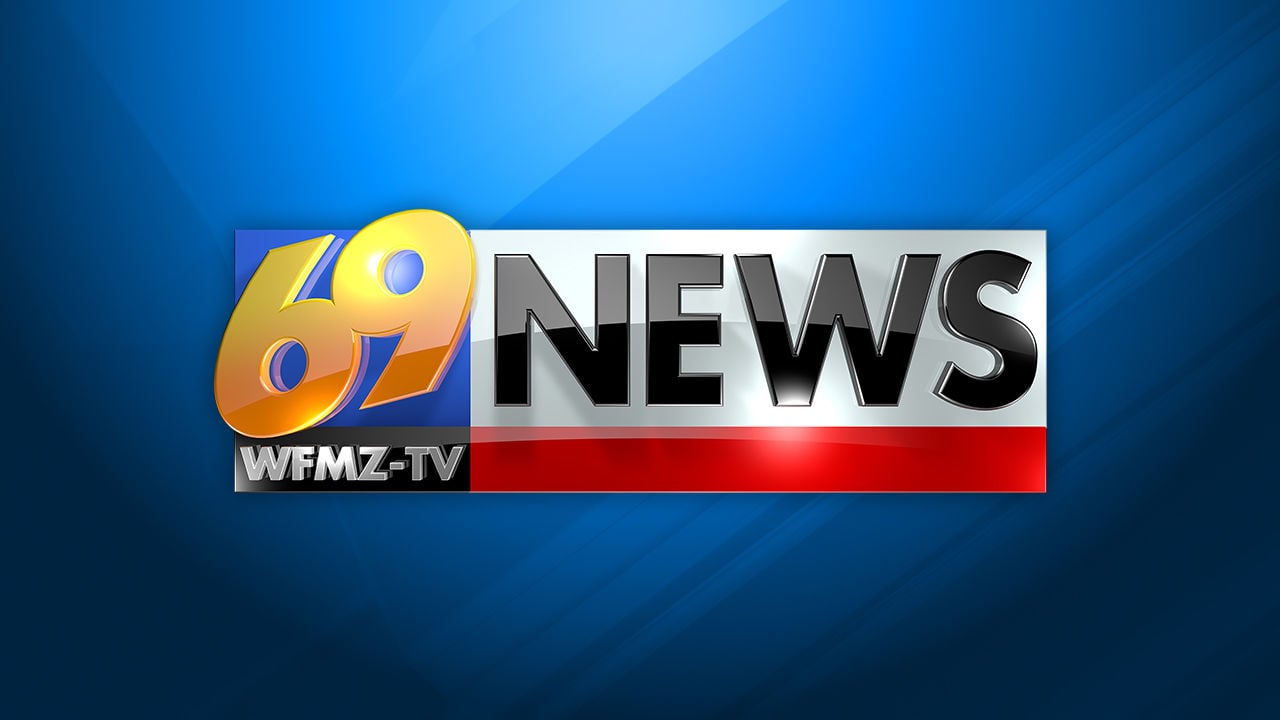 Renowned Photographer Platon Releases His First NFT Series on LGND.art Featuring the Irises of Harry Styles, Elon Musk, Kobe Bryant, Vladimir Putin & More | News
AUSTIN, Texas, June 3, 2021 /PRNewswire-PRWeb/ — Today, LGND.art announces the launch of Eye Love You, Eye Hate You, a historic NFT series by renowned photographer Platon. This monumental collection will feature magnified iris portraits belonging to an array of well-known figures such as Mark Zuckerberg, Prince, Edward Snowden, Adele, and more. The first series of Eye Love You, Eye Hate You is currently available to preview on LGND.art and will officially launch on Sunday, June 6th at 8 PM (EST).
Each monthly exhibition will include 12 individual NFTs for each eye, whose identity remains a mystery and is only revealed after the purchase. In the fall, the culmination of these three historic exhibitions by Platon will result in a final one-of-one NFT artwork that features the entire set of all the eyes together in one epic assemblage. This piece will be available in a limited auction format.
Platon details his intent behind the NFT series: "Here are infamous game changers, history makers, cultural provocateurs, heroes, villains, and dictators. All have willingly sat on the same apple box in front of my camera. Their names and faces stir strong emotions from hope to fear, from love to hate. But what happens if our capacity to make these judgments is stripped away? We are left with a burning curiosity and an unanswerable question – who are you and who are we? Eye Love You, Eye Hate You is an art experience. It dismantles a 'Platon portrait', removing 97% of the film negative information, deleting all recognizable facial characteristics. We are left with a mystery – the iris. A grainy, impressible fingerprint of the soul."
Ty Carter, Head of the Artist Council at LGND, expressed, "The NFT medium empowers artists to connect with collectors on a transformative level. Platon's vision takes full advantage of this unique aspect of the medium"
Platon also shares his thoughts on working with LGND, "The first thing I've noticed when working with LGND is that they're good listeners and that they respect the creative process. I think it's a great opportunity for talented people to potentially take back control over their output and their art. LGND has a moral conscience as well as a creative conscience and I think that sets a good tone for doing great things."
Below is a list of some of the people featured in Platon's series Eye Love You, Eye Hate You:
Adele, Jack Dorsey, Muammar Gaddafi, Elon Musk,
Barack Obama, Michelle Obama, Prince, Vladimir Putin, Edward Snowden,
Nadya Tolokonnikova, Serena Williams, Mark Zuckerberg
For media inquiries, please contact Jonathan Duran at Jonathan(at)MelrosePR(dot)com
ABOUT LGND:
LGND is a digital arts platform built by artists, for artists, with a core mission to provide members the simplest and most secure way to purchase NFT art online. LGND enables artists to integrate their work into the NFT market on their own terms, reach a larger audience, and secure their digital legacy through eco-conscious blockchain technology. LGND is committed to minimizing the ecological impact of NFTs and prioritizes platform sustainability by utilizing the WAX proof-of-stake blockchain, featuring an authentication process up to 125,000 times more efficient than other methods. As a platform and a community, LGND focuses on artist empowerment, sustainability, and technical innovation to provide best in category service and opportunities for creators and their fans alike. YOU are LGND.
ABOUT PLATON:
Platon (b.1968) is one of the world's most renowned portrait photographers, having photographed more world leaders than anyone else in history, including six American presidents. He has photographed over 30 covers for TIME Magazine, including their 2008 Vladimir Putin Person of The Year cover. In 2008, Platon signed on as staff photographer to the New Yorker and maintains long-term relationships with many international publications. He has published four books with subjects ranging from the power of world leaders to the dignity of those who serve in the US Military. In 2013, Platon founded The People's Portfolio, a non-profit foundation dedicated to celebrating emerging leaders of human rights and civil rights around the world. The People's Portfolio creates a visual language that breaks barriers, uplifts dignity, fights discrimination, and enlists the public to support human rights around the world. Platon is currently on the board for Arts and Culture at the World Economic Forum. His life's work is the subject of a Netflix documentary, Abstract: The Art of Design. His first film, My Body Is Not A Weapon, features survivors of wartime sexual violence and 2018 Nobel Peace Prize Laureate Dr. Denis Mukwege. Platon's archive of prominent African American civil rights leaders and cultural leaders was acquired by the Smithsonian in 2020.
Media Contact
Jonathan Duran, Melrose PR, 3102607901, [email protected]
SOURCE LGND