National Geographic Celebrates Earth Day with Mural Art Across the US
1 min read
[ad_1]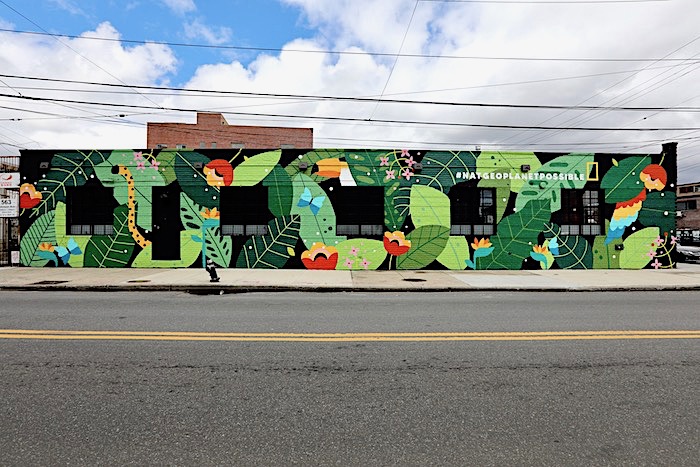 In celebration of Earth Day, National Geographic has partnered with ABC Owned Television Stations (OTV) and local artists in four major cities to fashion murals centered on four themes: wildlife, the Amazon, forests and oceans. All of the murals have been inspired by photos from National Geographic's archive.
The image featured above was painted here in NYC by Brooklyn-based muralist and illustrator Steffi Lynn. Several more images of environmentally-conscious murals that have surfaced this month in collaboration with National Geographic follow:
A close-up from the NYC mural — fashioned by Steffi Lynn — located at 573 Johnson Avenue in Bushwick, Brooklyn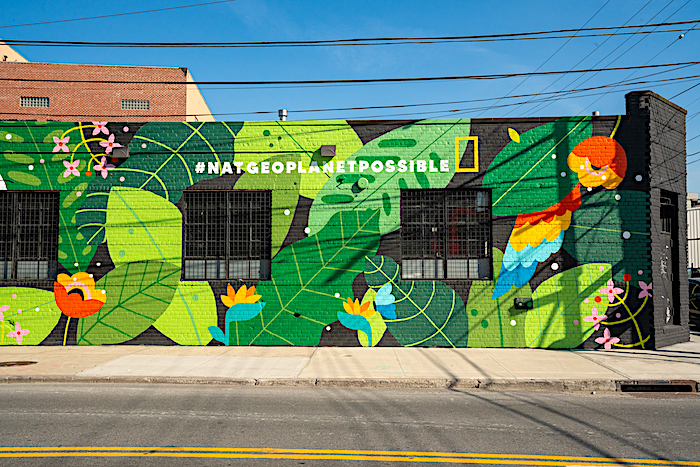 Philadelphia-based muralist and multimedia artist Eurhi Jones in partnership with Mural Arts Philadelphia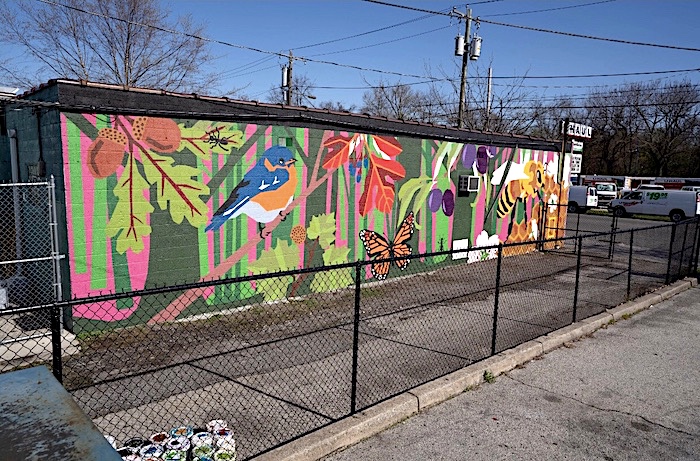 Philadelphia-based Eurhi Jones with a close-up of her mural located at the Overbrook Environmental Education Center.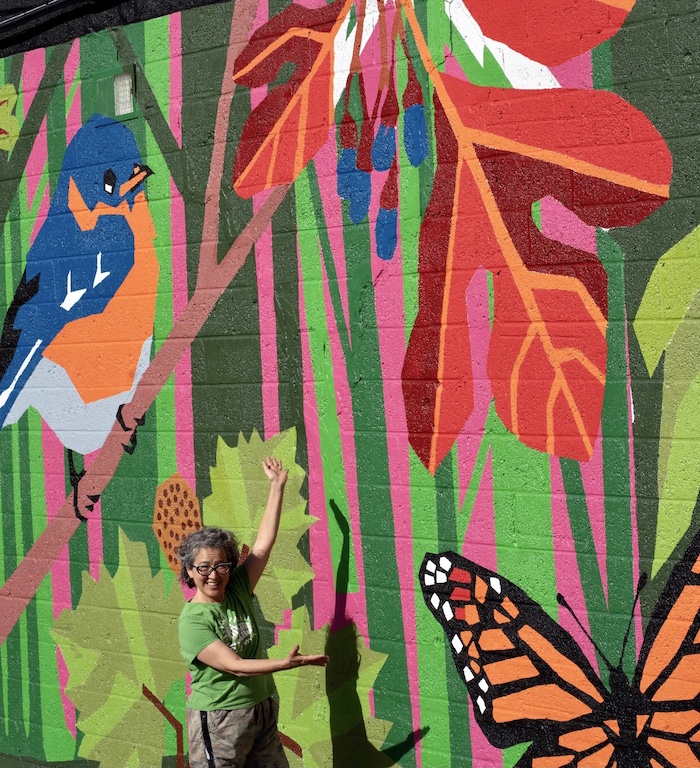 The prolific Chicago-based self-taught street artist Sentrock at work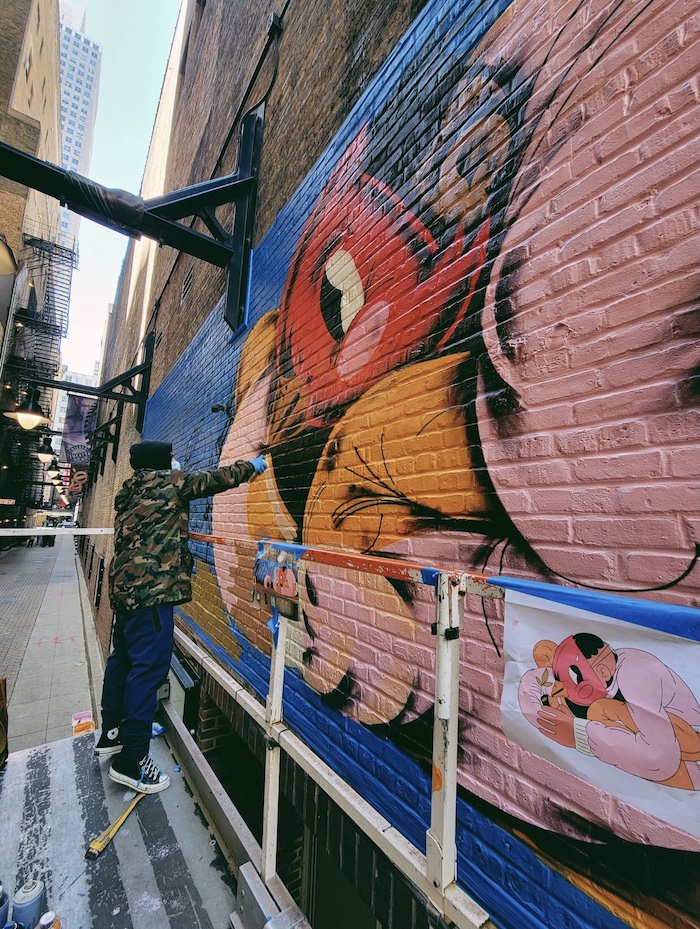 A wide view of Sentrock and his mural located at ABC Chicago station's building façade at 190 N State Street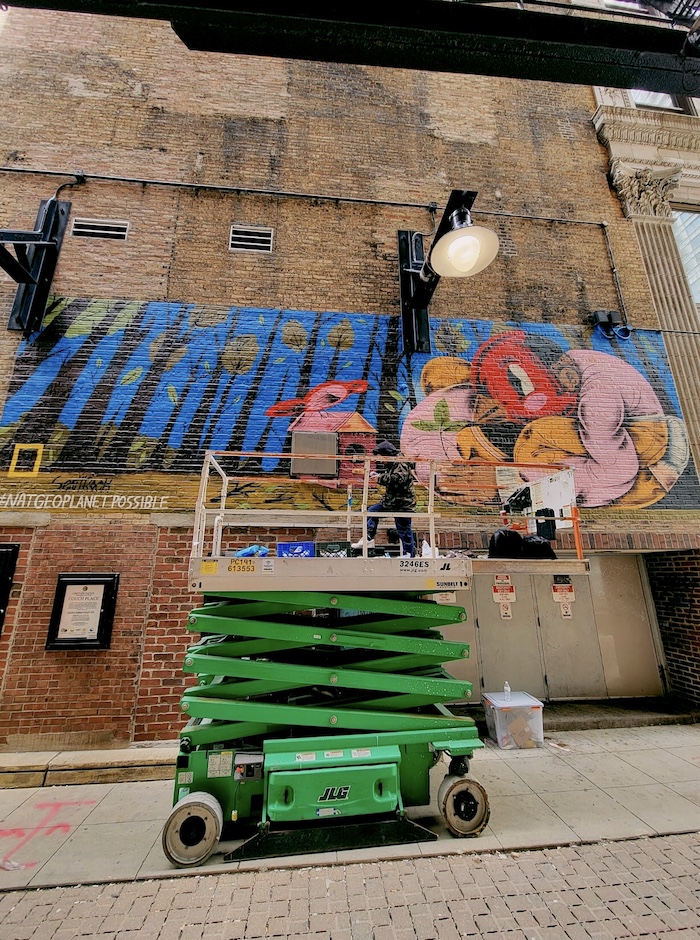 San Francisco-based illustrator and muralist Alice Lee in partnership with Paint the Void adds the final touches to her mural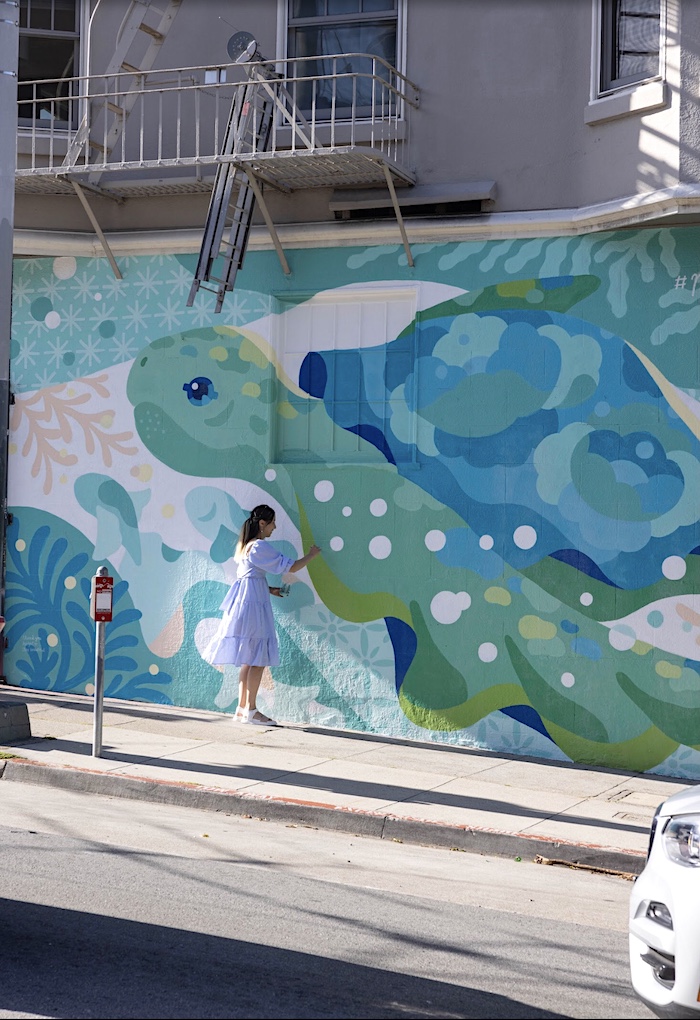 Alice Lee with her completed mural, located at the intersection of Divisadero and Haight streets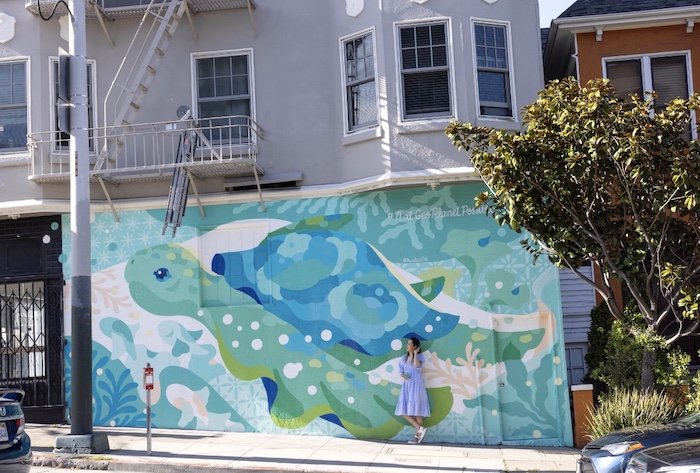 Featured photos courtesy of National Geographic's #NatGeoPlanetPossible project


[ad_2]

Source link