Miart | Milan, 1-3.04.2022 – Hue & Eye
1 min read
[ad_1]

About Miart

Miart is the international modern and contemporary art fair in Milan. With its broadest chronological offer, it offers a wide audience of Italian and international collectors the opportunity to discover masterpieces from the early twentieth century to the latest generations.
The goal for the next edition is to start a new phase: the first movement of a possible, brand new symphony. It is not only the beginning of a multi-part musical form but also a desire for acceleration for an industry that today feels ready to lengthen its stride and take a leap forward.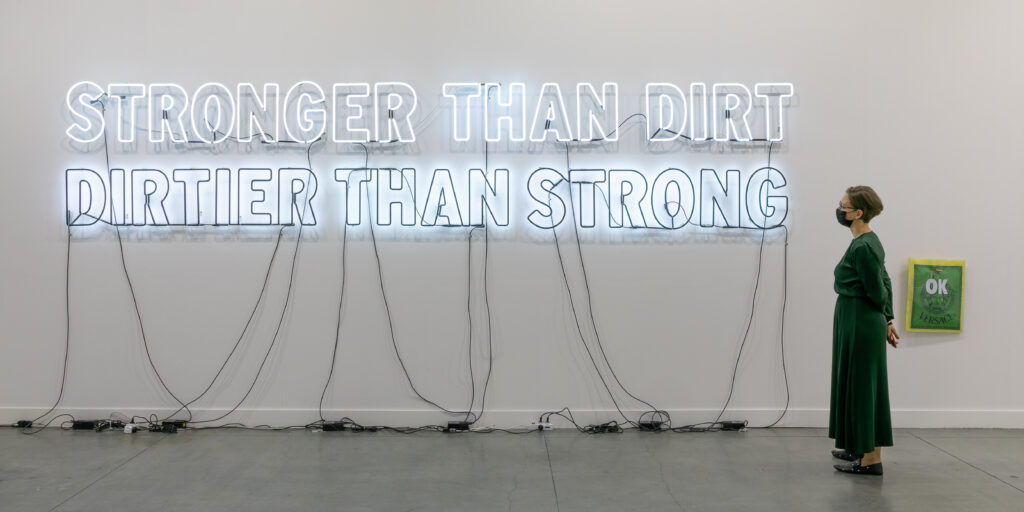 Main Section
The main section of Miart will host – for the very first time together – galleries presenting contemporary art in its strictest interpretation and galleries presenting works produced before the year 2000, in a selection ranging from the masters of modern art to the most recent new creations. In this section, Miart will also be accepting applications from galleries in collectible design, emphasizing the relationship between the visual and applied arts and the design-oriented nature of exhibits. The selection committee will scrutinize All applying galleries. All the proposed projects will then be approved and eventually edited by a dedicated team of curators to present a coherent and orderly mix, promoting dialogue between galleries and iconic artists and new talents, honoring tradition while looking boldly to the future.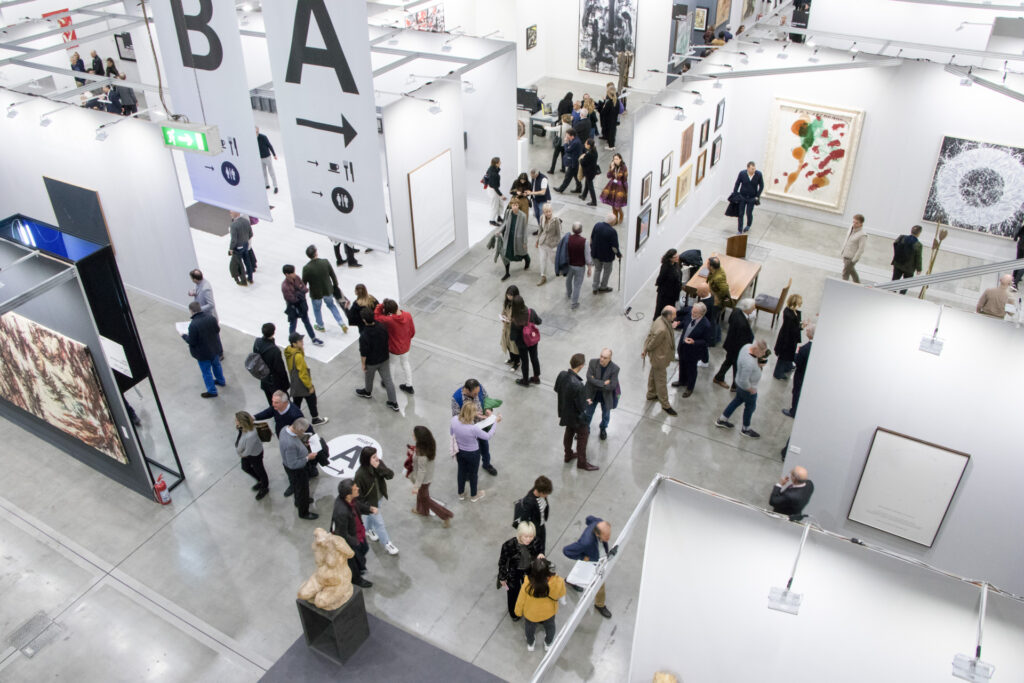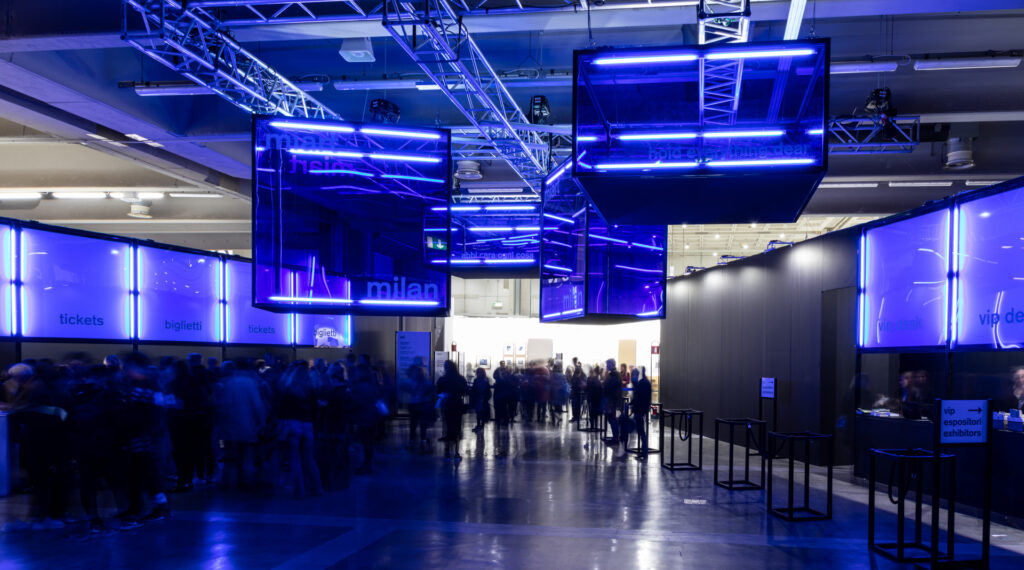 [ad_2]

Source link