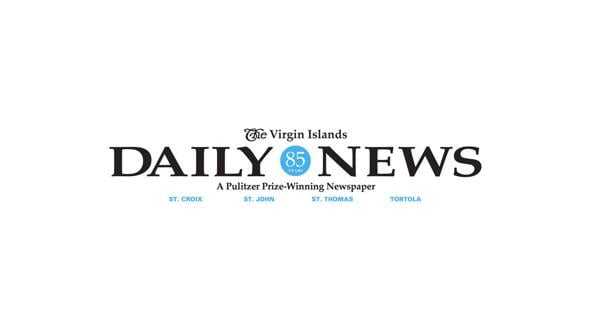 Local restaurant celebrates V.I. History with 3 Queens Art Exhibition |
In honor of V.I. History Month, Fyah One Bar & Restaurant is hosting the Three Queens Art Exhibition on Saturday from 6 p.m. to 4 a.m. and Sunday from 12:30 p.m. to 4 a.m. The show will feature three local female artists, Jasmine Lindquist, Sarah-Ann Mitchell and Dominique Lezama. The exhibition will showcase fine art, NFTs, and live painting with local cocktails and cuisine available for purchase.
Jasmine Lindquist is an artist from St. Thomas that draws inspiration from her surroundings and is most inspired by the local flora and fauna. Using acrylic on canvas, she produces dreamy compositions containing familiar imagery in order to instill a sense of warmth and joy.
Sarah-Ann Mitchell, The Black Sparrow, is a local Virgin Islander living on St. Thomas. Creative expression through digital and traditional mediums allows her to reflect on the social/political landscape present during the living, breathing history of the African Diaspora.
St. Thomas native Dominique Lezama (also known as Indra Lovely) is an All Saints Cathedral School alum who sources her inspiration from the rich culture, history and colorful scenery throughout the Virgin Islands. Her body of work is an exploration of color and texture that provokes feelings of intrigue and introspection. She is an experienced creative and explores multiple mediums such as modeling, photography, digital art, fluid art, modeling paste and resin.
For more information and updates, email [email protected]